Established in 1995, Echo Communications has been developing sustainable public relations and marketing campaigns to support the food and beverage industries it proudly represents. Our full-service public relations and marketing agency is just a few miles from the Central Valley's orchards and fields, from the ranches and wineries of the North Coast, from the artisan Bay Area bakeries and organic food companies that we serve. We are passionate about our work with these third and fourth generation growers, family farmers, local ranchers, processors and producers. In many ways, they are the stewards of our land and we take great pride in working with them to shape and promote their stories.
We LOVE OUR WORK and think it shows.

We once had a client who paid us in artisan fudge.

We deliver longevity and loyalty; no revolving doors here.

We take the business aspirations of our clients to heart.

And always, we know to never underestimate the power of a story told well.
Ginny Hair
President & Founder
Ginny Hair has 25+ years of marketing and public relations experience and thrives on the creative communications process. As the Founder of Echo Communications, Ginny works closely with clients to develop and execute inspired, effective communications, public relations and marketing campaigns that resonate with the target audience.
A native of California, Ginny comes from a long line of "amateur" growers and believes in the value and necessity of protecting farmers' rich heritage and promoting their superior products domestically and beyond. So in founding Echo, it only made sense to focus on her passions—food, wine, and later as a mom, school foodservice—with an eye toward supporting America's agriculture community. Today, Echo has a 20+-year track record of proudly representing California agricultural groups such as the California Cling Peach Board, the Apricot Producers of California, the Dry Bean Board, Fiorini Family Vineyards, Superior Farms, and more. Since its inception, the Agency's stable of clients has grown to include school foodservice clients such as Children's Choice, Otis Spunkmeyer, and Revolution Foods; specialty and gourmet products such as Teacake Bakeshop, Semifreddi's Bakery, and Marich Confectionery; everyday and organic brands such as Clif Bar, Del Monte Foods, and Delicato Family Vineyards; regional pro bono clients, such as the Oakland Zoo, The Bread Project, and The Diocese of Oakland; as well as tech and corporate names such as Sega, Zynga and Visa.
Intimately involved in the day-to-day management of campaigns, Ginny leads the campaign development, media relations and crisis communications campaigns on behalf of Echo's clients, while also enjoying her one-on-one relationships with clients, growers and processors. A lover of ideas, she enjoys the challenge of brand repositioning, the creative brainstorm of new product launches and the ever-changing arena of media relations. An advocate for a good story, she knows firsthand the power of a relevant tale and infuses every campaign with that essential element.
Ginny is the former Vice President of the East Bay Chapter of the Public Relations Society of America and has also served as Vice President of the Alumni Board at Saint Mary's College. A guest lecturer in public relations classes around the Bay Area, Ginny has a Master of Arts degree in Literature from Mills College in Oakland and Bachelor of Arts degrees in both English and Communications from St. Mary's College of California, and has written several public relations columns. When not writing or pitching stories or making coffee, Ginny most enjoys the passage of time with her two teenage children Jesse and Adam.
Our Valuable Team Members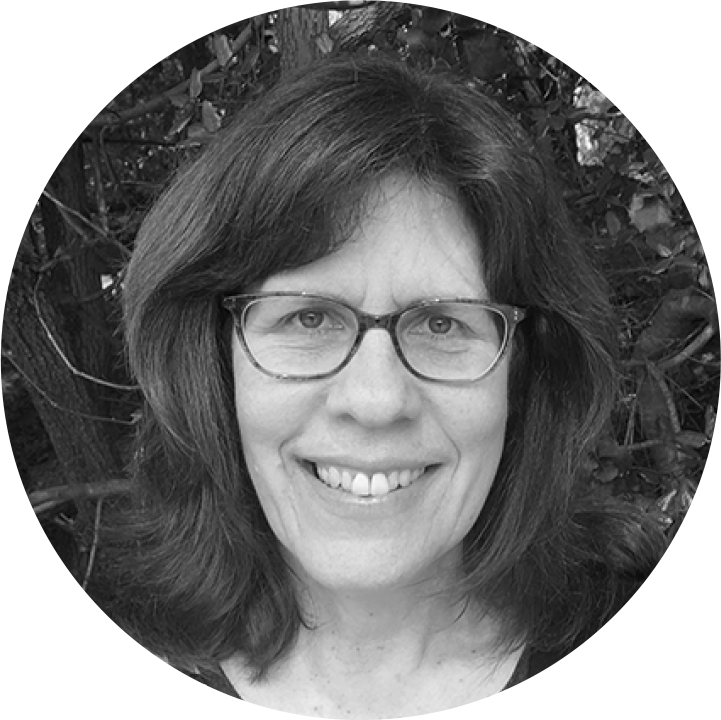 GHILA KAPELKE
Account Manager
With 20+ years of marketing, public relations and research experience, Ghila Kapelke works closely with clients and the Echo team to develop and execute clients' campaigns, research projects, and special events. Her responsibilities include copywriting and copyediting, event planning, budget management, focus groups, national surveys, essentially anything and everything that the team needs to make our clients happy. She joined Echo in 1998 for a three-month trial and…that was that.
Raised in Belgium, Ghila speaks French, can proficiently order a beer in German, and loves her "frites." An avid reader, she is graduate of Saint Mary's College of California with a Bachelor's degree in Accounting. When not at Echo, you may spot her at the City Arts and Lecture Series with her teenage son Lukas. Oh and whatever you do, don't take her coffee away!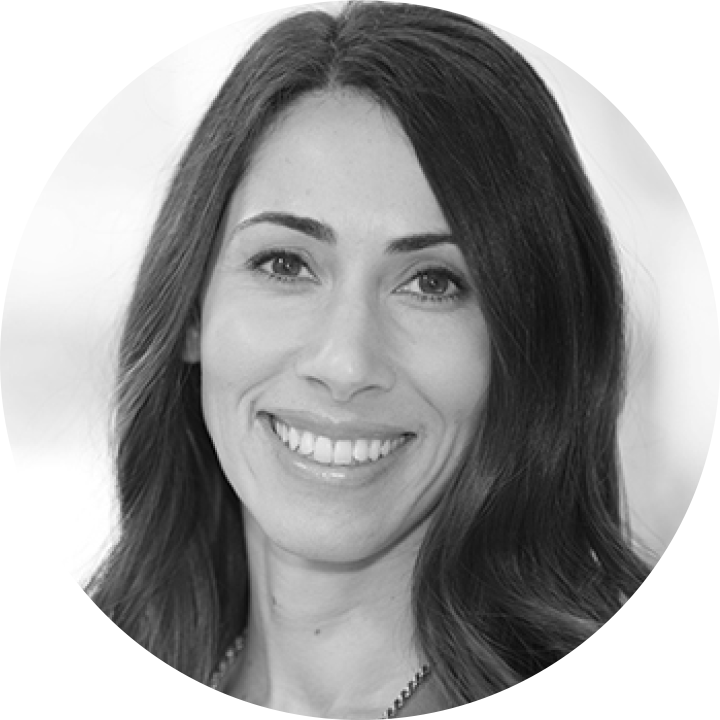 ADRIENNE HEGARTY
Senior Account Executive
Adrienne Hegarty has always been a self-proclaimed "foodie," but her passion grew even stronger during her travels throughout Europe during and after college. It was there – in side-street cafés, local bread and cheese shops, and hidden "locals only" restaurants – that her appreciation for clean, simple ingredients fully emerged.
Adrienne's love of food has developed full-circle as the lead Senior Account Executive with Echo Communications. With10+ years of experience in food public relations and marketing, Adrienne leads the social media campaigns, food blogger campaigns and supermarket RD programs on behalf of Echo's clients. Although trained as a writer, her strong visual sensibility comes in handy as she partners with the Agency's designer to deliver infographics and customized collateral that snap to life. Personally and professionally she is an advocate of the farm-to-fork connection and regularly promotes the stories of California growers, ranchers and generations-old family farms across traditional and social media.
A California native, Adrienne's never met a fruit or vegetable that she doesn't like. An avid cook, she earned a Bachelor's degree in English Literature with an emphasis in Journalism from Saint Mary's College of California. When not working at Echo, you may spot her (possibly in high pursuit!) at the Oakland Zoo with her toddler, Logan.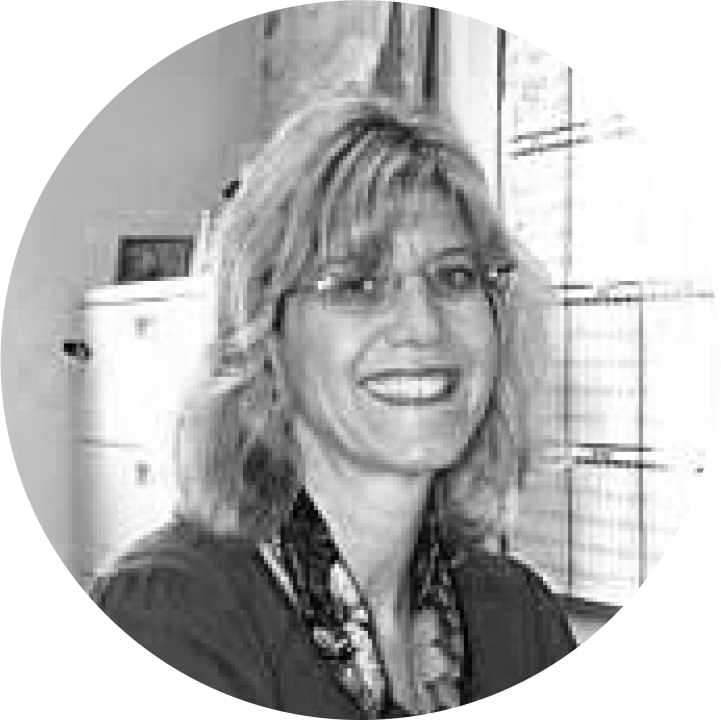 DIANE DESHLER
Foodservice Specialist
Diane Deshler has worked on a variety of school foodservice initiatives including The Buy American Program for the California Cling Peach Board, USDA presentations on behalf of the Apricot Producers of California, and The Edible School Yard, a one-acre garden at the Martin Luther King, Jr. Middle School in Berkeley, CA. A former pastry chef at Chez Panisse and Executive Chef for Skywalker Ranch, Diane turned her culinary skills towards revamping school lunch once her first child was born. Diane has 25+ years of experience and has served as school foodservice director for several Bay Area districts. When not consulting with Echo, Diane can be spotted swimming laps or hiking the Bay Area hills with her husband, Pete. A graduate of UC San Diego, she studied French pastry in Paris, and luckily for us, she bakes when stressed.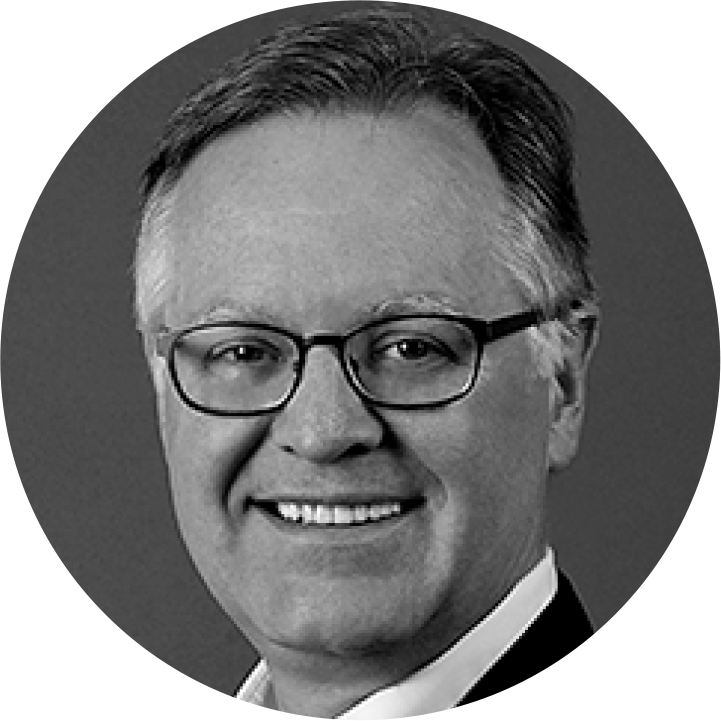 PETER BYRNE
Research & Branding Specialist
Peter Byrne has taken the branding and research lead on various projects including work with Superior Farms, The California Cling Peach Board, DonSueMor Madeleines and Pacific Coast Producers. He has 25+ years of global strategic experience on business strategies for a range of companies including GreatCall, Unilever, Del Monte Foods, Samsung, Central Garden in consumer products, as well as Windstream Communications, General Electric, Honeywell Aviation, and Pearson in B2B.  He has worked extensively on growth strategies over the course of his career, focusing on building unique value propositions and route-to-market strategies linked to consumer or customer needs. Peter has an MBA from the Kellogg School of Management at Northwestern University. When not working on a project, Peter can be spotted watching a performance of his favorite actor, daughter Rosie, at any number of venues. Fair warning: he has a wicked sense of humor.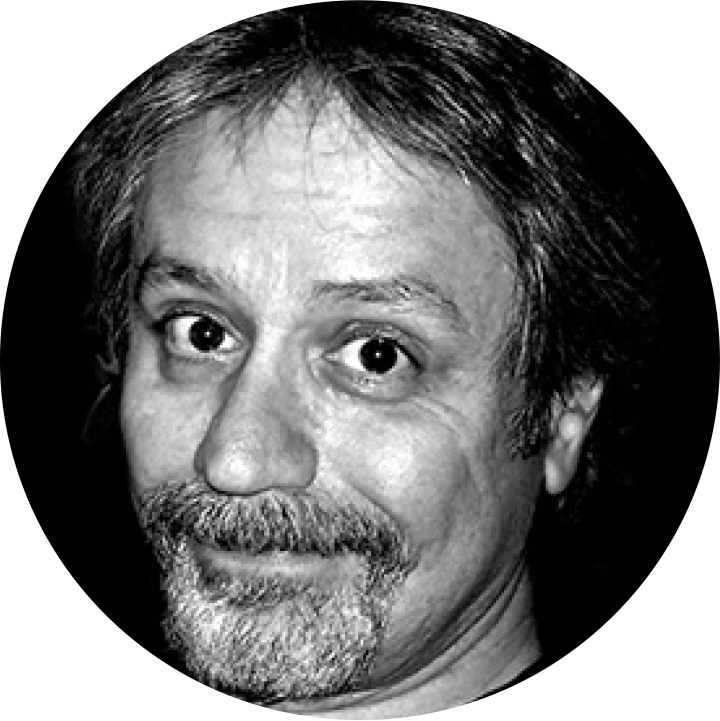 STEVE ESPTEIN
Principal, Creative Design
For the past 25+ years, Steve Epstein has provided high quality, state of the art digital graphic design and web design services to a host of local, national and international clients. As the Agency's Design Director, Steve's photography skills and design expertise have helped our clients develop unique and memorable brand identities, whether through the creation of a new logo, packaging or the design or updating of a website.
Steve's stable of clients include, but are not limited to, Method, The California Cling Peach Board, MiRancho Tortillas, Semifreddi's, Pacific Coast Producers, The Apricot Producers of California, Hewlett Packard, Inktomi, Pepsi, Sun Microsystems and Logitec. Steve has also worked as Art Director for KPIX Television in San Francisco, Lead Animator at ABC Television in Hollywood, and Art Director for BAM magazine. Steve is a nationally recognized landscape photographer (http://www.sjepstein.com/fine-art/) and when not behind a camera or in front of a computer, he's dedicated his free time in pursuit of making the perfect pizza. He's just about there.